What does it take to AWAKEN WITH PURPOSE? Featured Guest: Prana Booster Brian Hilliard
Hi Prana Boosters! Have you ever wondered what it would be like to manifest your SOULMATE, your beloved, a relationship literally straight from your dreams? To attract a Spiritual Partner that provides you with unconditional love, devotion & long lasting happiness?  What would it be like to be so energetically aligned that you spread LOVE & COMPASSION around everywhere you go? Brian's energy is Magical, Hi-Vibration, Heart Expanding, Authentic & he lives his life as an example of someone who shines his light so others can see. His devotion to his own heart connection & to Arielle & their relationship inspires us all of what's possible. I am so excited to connect with Brian who is an amazing gift to this World, to hear his inspirational stories & spiritual wisdom & to share his journey with all of you.
Bio:
Brian Hilliard is a master in Mindful Language and Raising The Vibration of the Planet with his Transformational Vocabulary. He is the Soulmate of Arielle Ford, author of the international bestseller, THE SOULMATE SECRET: Manifest The Love of Your Life With The Law of Attraction. Her latest book, Wabi Sabi Love: The Ancient Art of Finding Perfect Love In Imperfect Relationships offers a groundbreaking shift in perception showing couples how to have a deeper, more loving, and more fulfilling relationship. Brian's primary focus has been on humanitarian projects as well as assisting non-profit organizations in the areas of fund raising, business consulting, and hands-on participation. As a very powerful example of a Loving Spiritual Partnership, Brian & Arielle enjoy being together 24/7 and traveling the world to share their insights on loving, connected relationships.
Links:
Arielle Ford's Web Site: http://www.arielleford.com/
Brian Hilliard on Facebook: https://www.facebook.com/brian.hilliard.9
Arielle Ford on Facebook: https://www.facebook.com/ArielleFordFanPage
Arielle Ford on Twitter: https://twitter.com/arielleford
HeartMath Institute: https://www.heartmath.org/
Purchase some of Arielle Ford's books here in our Amazon Affiliate Shop: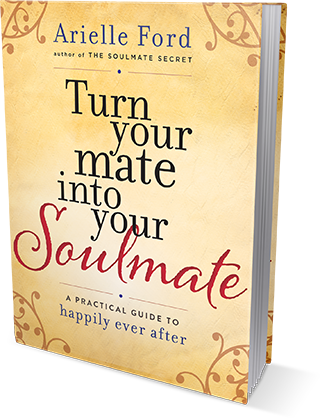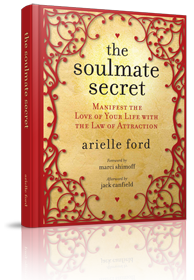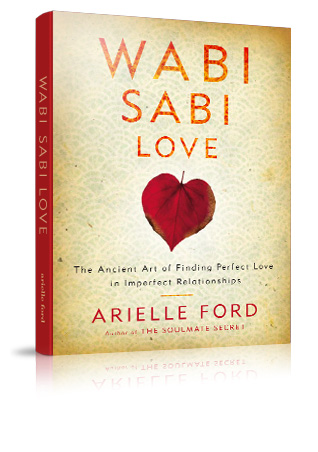 Listen to the Show:
Watch the Show: