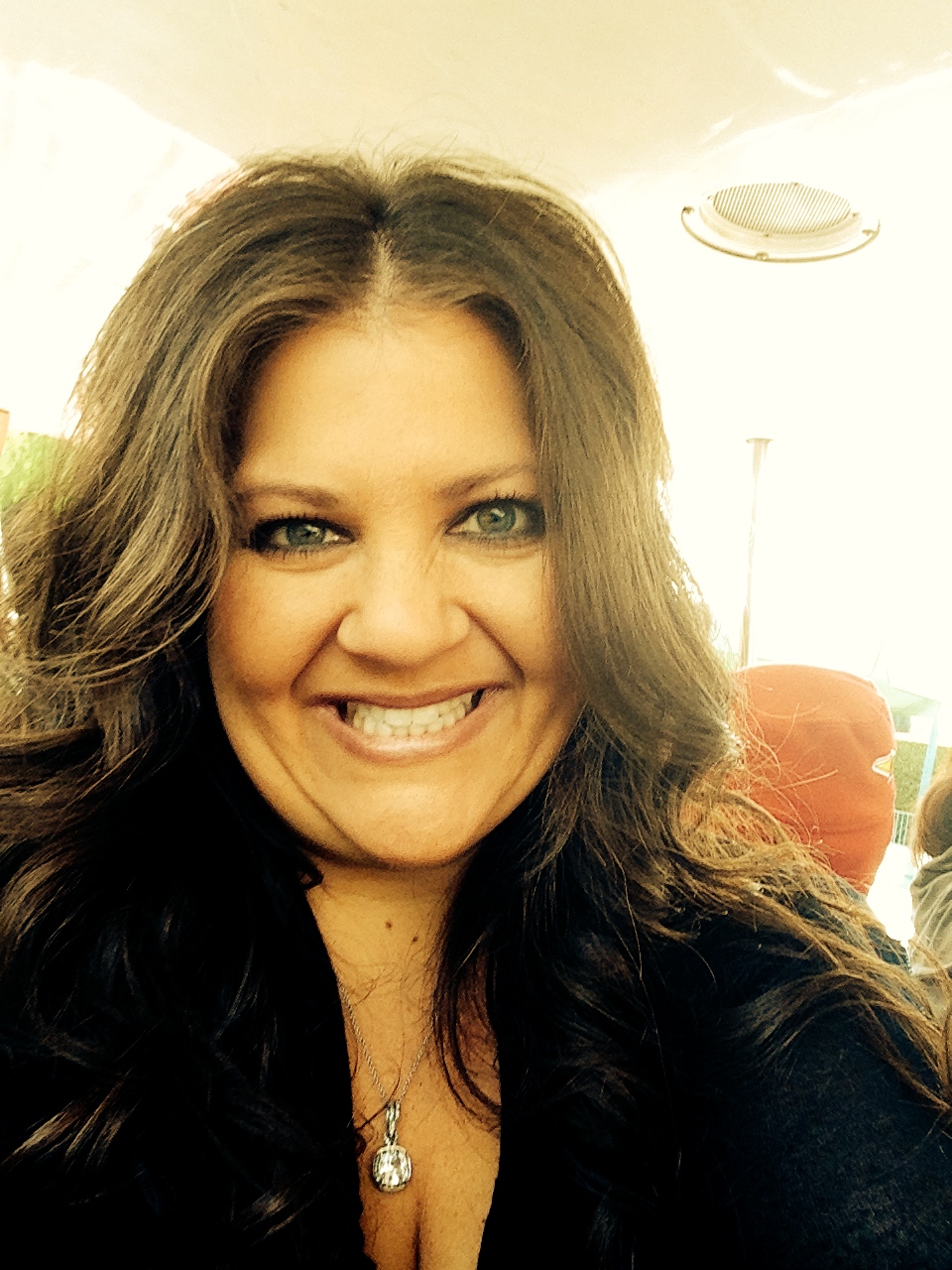 Welcome To PranaBoost.com!
We are so grateful you are here. Our intention is to create a beautiful resource for you to
Awaken With Purpose
. Here we will guide you how to
Raise YOUR Vibration & Change YOUR Life!
We welcome you to our dream of a wonderful new community…Full of techniques, ideas, LOVE, HEALING, & SOULFUL MESSAGES!
We all have the ability to control our thoughts and focus our minds on information that feeds our soul. Our community will be featuring information on Mindful Parenting, Mindful Families, Mindful Relationships & Marriage, Non-Violent Communication, Enlightenment, Edutainment, Awareness, Consciousness, Self-Realization, Ascension, AND LOVE…
Thank you so very much for being a part of Prana Boost! It's important to remember we all have to be deliberate in taking care of OUR OWN VIBRATION/ENERGY! It's our responsibility to do this daily. Doing this will allow us to create the world and environments that nourish our souls. Our thoughts are important, and after that the most important thing is how we FEEL. When we can align our own energy we have the best to offer others. This will grow into a community site, and we also categorize it as Health/Wellness, because our Health is directly related and created by our thoughts, feelings, and emotions. 🙂 Our web site is a work in progress so please be patient as we gently create our vision.  Please also stay connected as we grow and introduce Prana Boost to the World! Namaste ♥