NOTE: We are working to re-schedule our events please contact us for more information as we plan our newest events. Stay connected by signing up for our Prana Boosting newsletter for announcements, dates, & locations. 
~ Current Events ~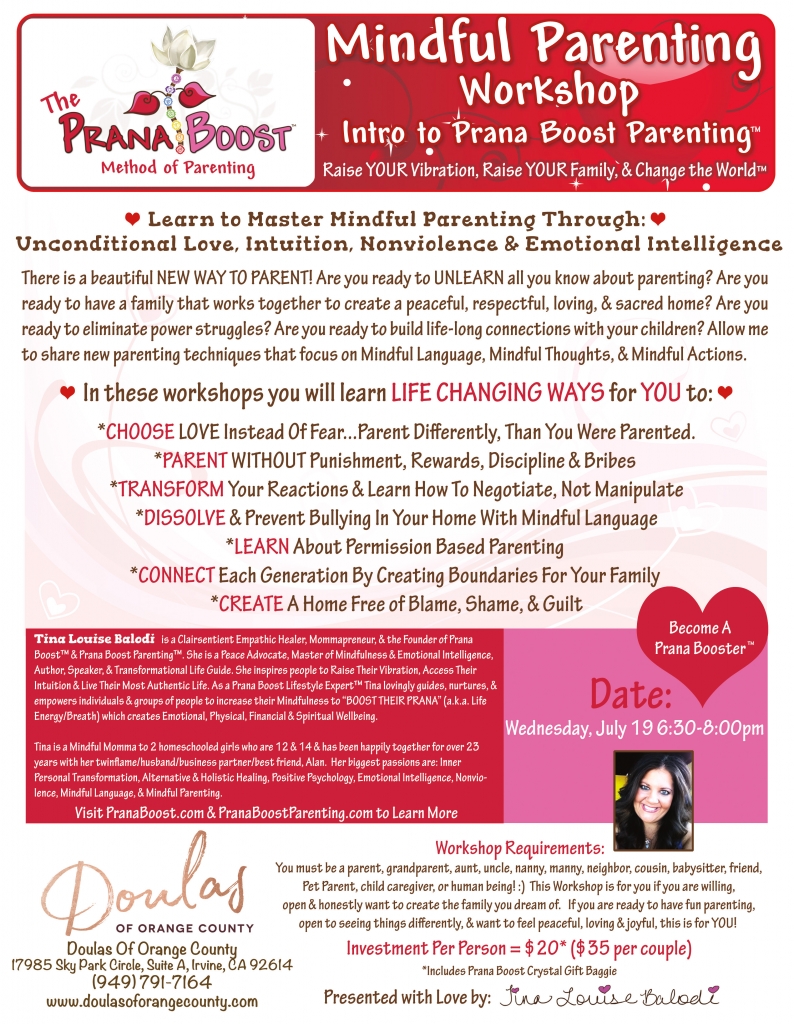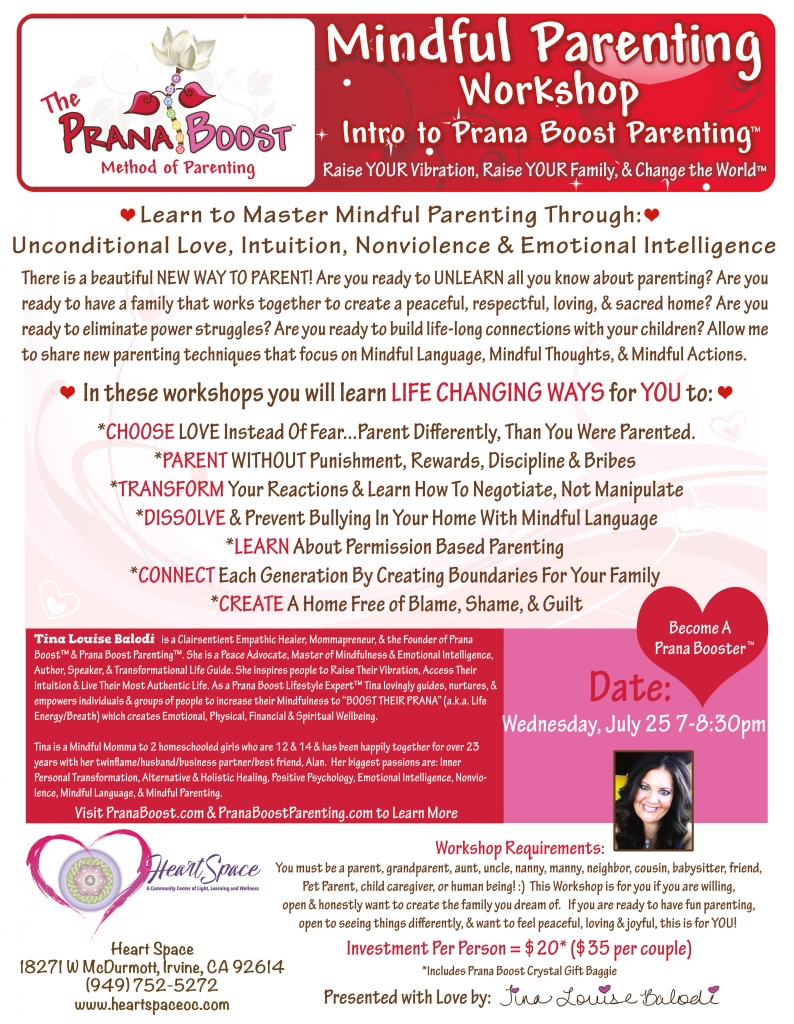 ~ Past Events ~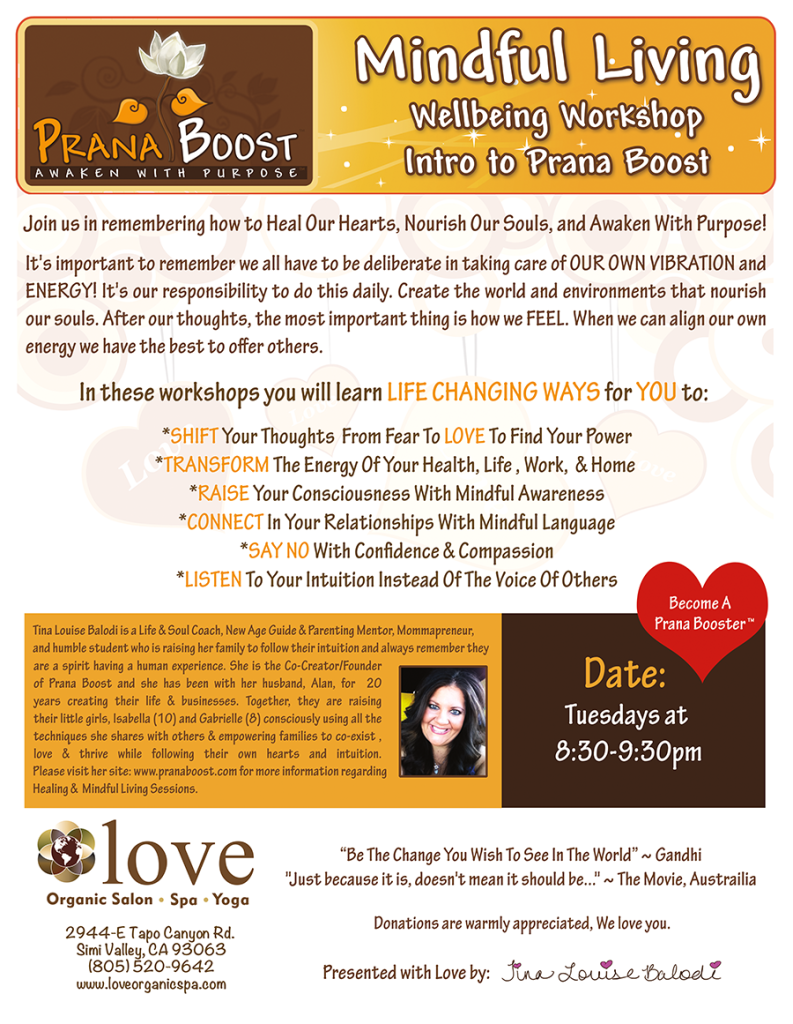 Please join me for FREE Pregnancy & New Parent Education classes at Babies R Us.
Check your local Southern CA store for event dates and times.  
http://www.toysrus.com/shop/index.jsp?categoryId=20186636#ALL